About RJT Motorist Services
A locally owned/operated auto body and motorist repair facility
RJT Motorists Services has been servicing the White Plains area and its surrounding communities since 1975. We are the recognized leader in the area for Automotive Servicing, Auto body Repairs, Towing, and Road Services and are known for the personal touch we bring to every aspect of our service.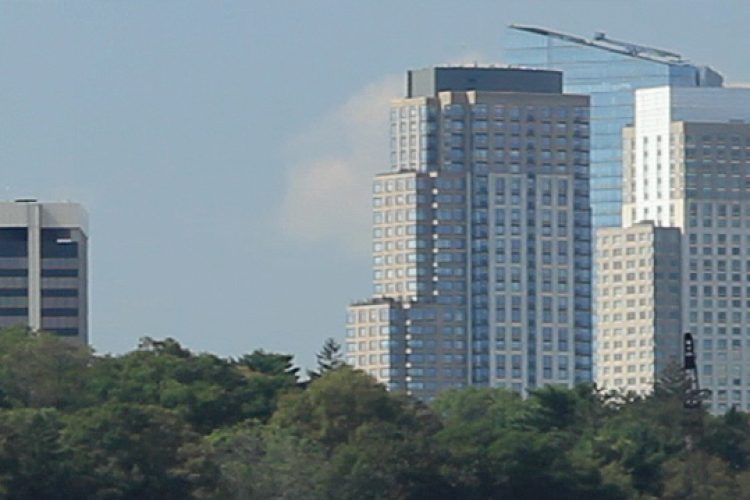 We look forward to doing business with you
Over the past several years, large national franchises have purchased many automotive facilities in the New York area. While attempting to maintain the appearance of a family owned and run operation, what usually happens is that their prices increase and their level of service decreases. We believe that by being privately owned we are free to channel all of our efforts into serving our customers. We are not bothered by the distraction of reporting to distant managers or having to increase our fees by paying commission to technicians or service writers.
We take pride in our modern facility, and in our private parking area for nearly one hundred cars. Our staff is trained to listen to your needs, and service requests and then to carry them out in a responsive manner.
At our facility, we have devoted ourselves to helping and serving our customers to the best of our ability. Please do not hesitate to contact us with any questions you may have. Our staff is happy to answer any and all inquiries in a timely fashion.